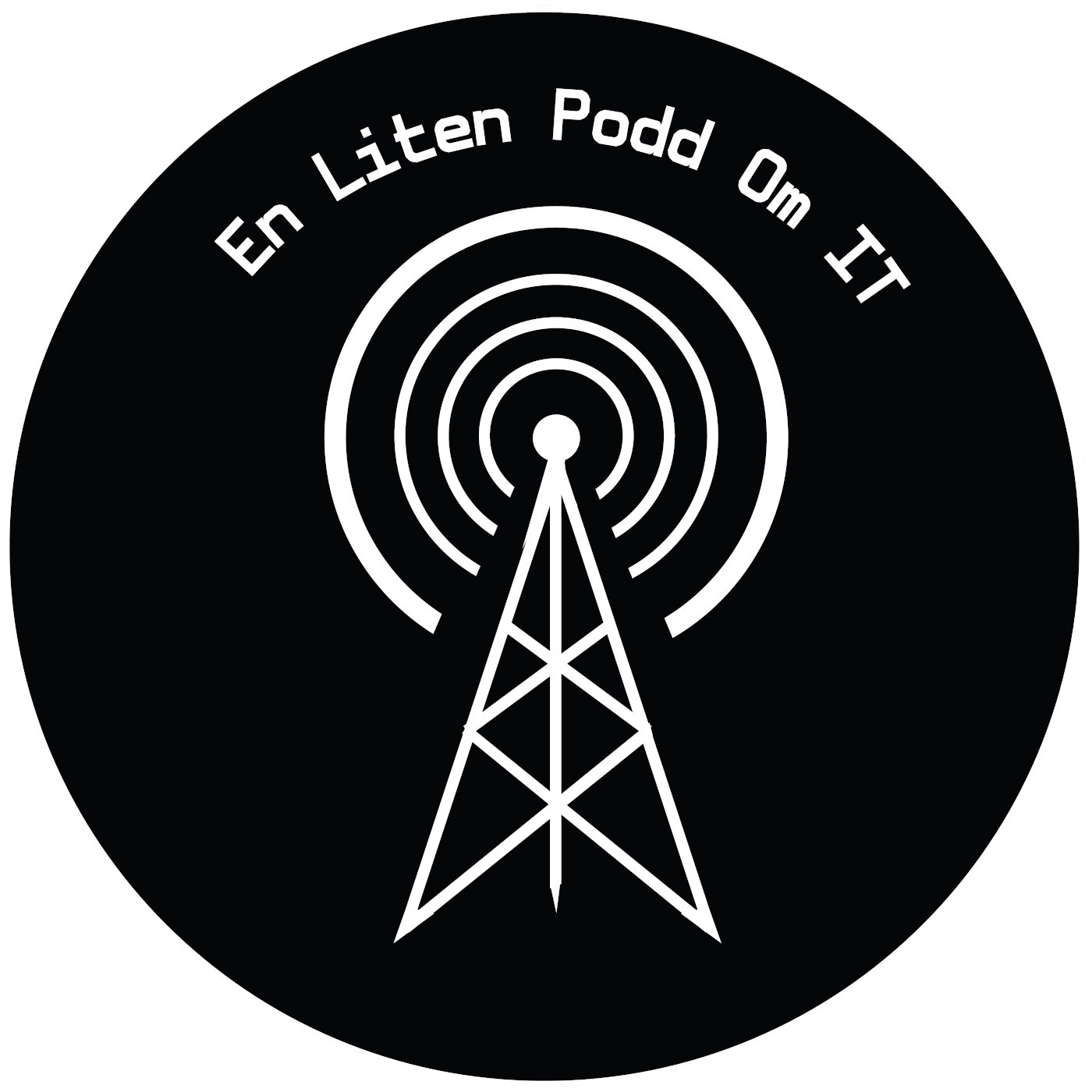 En liten podd om IT är en podd där där du hör Björn, David, Mats och Johan föra en väldigt ostrukturerad diskussion om allt som har minsta lilla anknytning till IT. Kriteriet för ämnen i podden är "vi pratar om det som vi tycker är roligt eller intressant och det handlar oftast om IT". Men varje vecka brukar rubrikerna "Microsoft", "Google" och "Apple" tas upp.
Episodes
Saturday Nov 09, 2019
Detta är ett specialavsnitt där David har förmånen att få träffa och intervjua Dave Bittner från The Cyber Wire.
This is a special episode where David had the opportunity to meet and interview Dave Bittner from The Cyber Wire.